Our Wines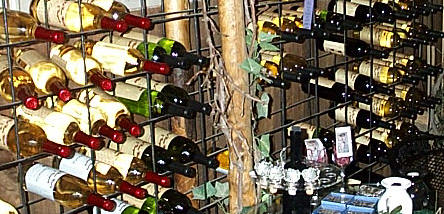 Red Barn winery is proud to offer a variety of
wines -- each made with Tennessee Pride!
Sweet Wines

Tennessee Red Neck
Red
Sweet
$11.90
Our most popular wine. Rose' Style. What a match with Jalapeno cheese and crackers!

Tennessee Waltz
Red
Sweet
$11.90
A blend of three of our estate-grown grapes. How this wine can waltz with a stack of Baby Back Ribs is incredible!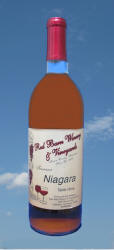 Niagara Sweet White Grape
White
Sweet
$11.90
Works well with Alfredo Sauce. A perfect dessert wine. Also available in a medium sweet.

Muscadine White
White
Sweet
$14.95
Just like grandma used to make!
Fruit Wines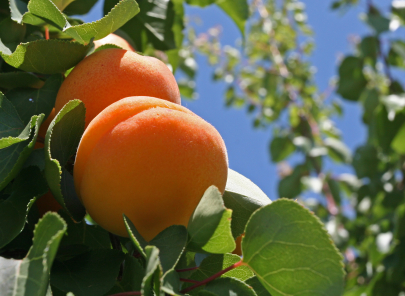 O' So Peachie
White
Fruit
$14.95
A light dessert wine. Just kick back and enjoy!
Single barrel batch, limited edition.

Dry Wines

Dungeon Red
Deep Red
Dry
$23.95
Slight oak-flavor wine. Perfect with red meats, Bar-B-Q's, hearty stews.
Vidal Blanc
White
Dry
$16.47
This luscious white semi-dry wine is your perfect match with white meat or veggies. It's a match with beef tips smothered in gravy.

Cheers
White
Dry
$16.47
Spring in a glass.
Specialty Wines

Cranberry Spice
Red
Specialty
$14.95
Wonderful as a hot toddy in the winter. Try with shaved ice in the summer. Also serve with Thanksgiving turkey and dressing.
Wine Freezer Mixes